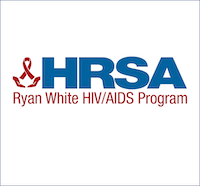 Agencies funded by HRSA's Ryan White HIV/AIDS Program (RWHAP) are currently working away on their PTR/Expenditures Reports, which demonstrate how RWHAP recipients allocate and subsequently expend funds for each budget period.
Manuals to guide RWHAP recipients on how to complete these reports are presented on the topic page, Program Terms Report/Allocation Report & Expenditures Report. Manuals were prepared by the HRSA-funded RWHAP Data Support team. 
Contact RWHAP Data Support for help with the PTR and Expenditures Report and a range of other data-related topics.