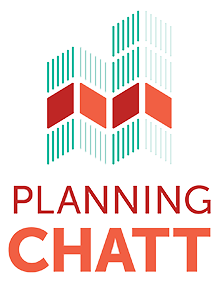 From the Planning CHATT Listserv - Access the materials from the Planning CHATT webinar, Let's Work: Developing Work Plans for Part A Planning Councils/Planning Bodies.
Archived materials include: webinar slides; work plan examples; questions and answers.
Webinar Highlights
Webinar presenters from Boston and Houston shared work plan examples as well as implementation and maintenance activities to keep things on track. Below are the tools they use to develop and monitor their work plans.
Boston
Excel spreadsheet broken down by month
Basecamp software to help manage work plan assignments, which allows users to send messages, chat, ping, schedule meetings, and share meeting minutes. 
Canva software to send work plan summaries and announcements as the development process is underway.
Houston
The planning council work plan is put into a Word document organized by committee and broken down over 12 months, with a timeline chart listing critical meetings and tasks for all committees. The timeline is shared with the community to encourage input and participation.