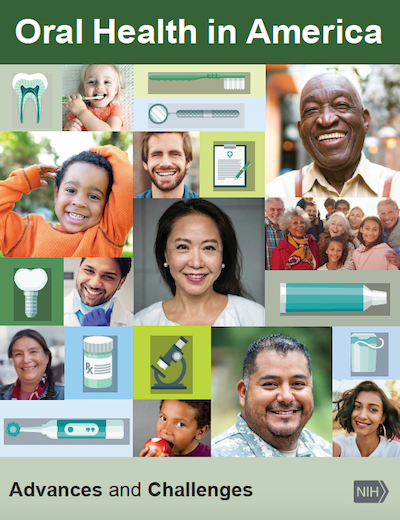 A comprehensive 790-page report on oral health in the U.S. was released by HHS in late 2021, outlining the status of dental care in the nation along with recommendations for change.
Oral Health in America, Advances in Challenges, is quite a read (the 28-page executive summary is probably a better starting point). Sections cover oral health in terms of:
Community, well-being, and the economy
Difference lifespan points
Workforce
Pain, mental illness, substance abuse
Emerging science/promising practices.
Over 400 individuals contributed to the report, including Mahyar Mofidi DMD, PhD, Director of the HRSA HIV/AIDS Bureau's Division of Community HIV/AIDS Programs.
Access our resources on Oral Health Care and HIV