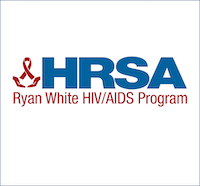 HRSA's HIV/AIDS Bureau has, over the last seven years, convened nearly a dozen Expert Panel Summaries to drill down into HIV care topics, from community engagement to telehealth to opioid addition.
The latest such report covers implementation science, defined as "'scientific study of methods to promote or improve the systematic uptake of intervention strategies with demonstrated effectiveness into practice, program, and policy'" in Advancing the Use of Implementation Science in the Ryan White HIV/AIDS Program to End the HIV Epidemic in the United States.
Take a look and learn more about the results of implementation science work at HRSA in the Best Practices Compilation of HIV care interventions with evidence that they work to enhance health outcomes and are replicable.