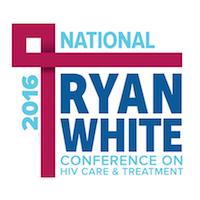 These pages provide resources from the 2016 National Ryan White Conference on HIV Care and Treatment, held August 23-26 under the theme "Forward Momentum: Accelerating Access, Optimizing Care, Transforming Public Health." 
See presentation slides from the conference and leaf through the program book for workshop abstracts and more. 
See Components below for coverage of the daily plenary sessions and the clinical pathway.
Video Recap