Tuesday, June 18, 2024 - 2:00pm to 3:00pm EDT
HRSA HIV/AIDS Bureau (HAB) and NMAC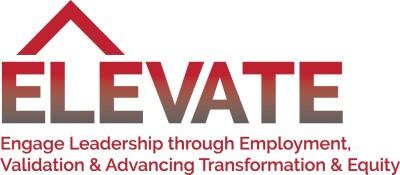 Purpose
This webinar aims to reintroduce participants to an accessible and captivating method for gathering qualitative patient experience data—patient journey mapping. Attendees will gain insights into the process of constructing patient journey maps collaboratively within their communities.
Learning Objectives
By the end of the webinar, participants will be able to:
Differentiate between process mapping and journey mapping.
Compare and contrast process mapping with experience mapping.
Explain the steps involved in constructing patient journey maps.
Articulate the significance of patient journey mapping in healthcare quality improvement.
Browse for More