The Center for Engaging Black MSM Across the Care Continuum (CEBACC) was a cooperative agreement to create web-based tools to improve the standard of care for Black gay men by offering resources and learning opportunities for patients and providers. 
TA and Training Products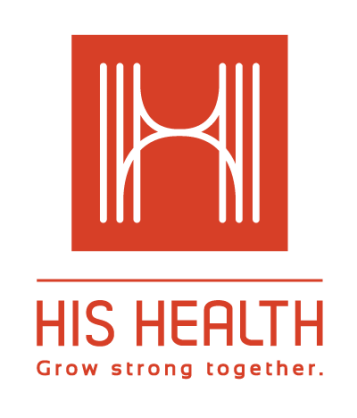 His Health provided a compendium of care models, training modules, and resources for enhanced linkage, retention, and engagement strategies targeting Black MSM. This site targeted providers and offered continuing medical education (CME) and continuing nursing unit (CNU) credits for clinicians to increase their capacity to accelerate health care service delivery to Black MSM in culturally appropriate ways. These resources are archived on TargetHIV.

Well Versed was an online resource and conversation forum for health care providers and Black MSM. Its goal was to ignite conversations between both groups. It offered providers information about the issues Black MSM face in trying to access and remain in care, and demonstrated ways that they can be sensitive to those issues. It also gave patients a new experience where they can come together with providers without intimidation or fear. This site provided shareable best practices to maximize time spent during a care appointment—for both providers and patients. Well Versed also contained a groundbreaking, user-driven provider directory to connect Black MSM to care that meets their specific needs. This site is no longer available.