HRSA HIV/AIDS Bureau (HAB)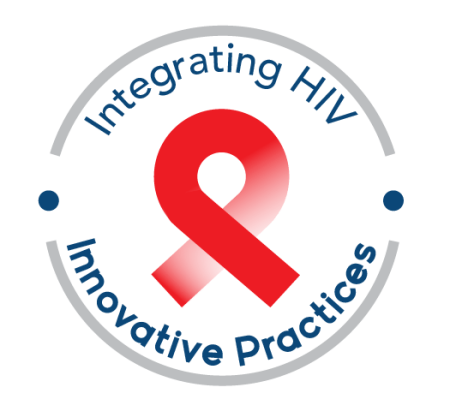 The second of a three-part webinar series synthesizing successful practices to engage hard-to-reach populations into HIV primary care.
Lessons are drawn from SPNS population-specific initiatives, and speakers offer insights relevant to a wide range of audiences, from clinicians to social workers. Presenters discussed the use of data to improve in-reach.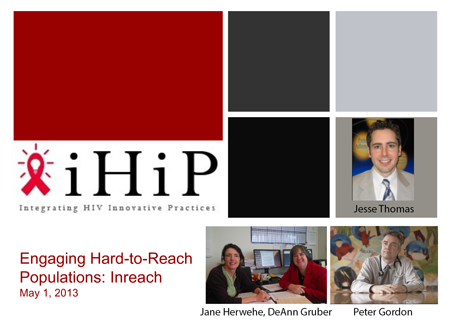 Supporting Files
Part of Collection