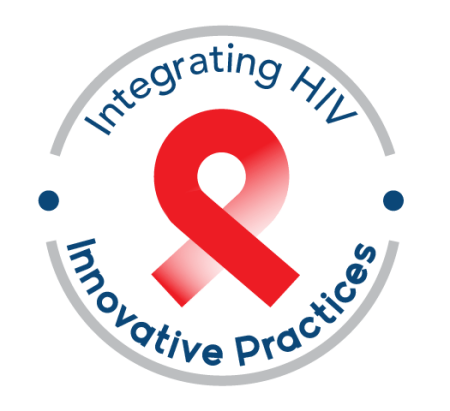 KC Life 360, originally named after Kansas City, is an employment-focused intervention that utilizes the intersection between employment services, HIV care and treatment, and housing to improve health outcomes of people with HIV. The intervention seeks to engage clients into supportive services to ensure the ability to obtain and maintain employment, earned income, and economic mobility to secure permanent housing placement.
This package of training and implementation tools was developed to assist Ryan White HIV/AIDS Program (RWHAP) sites and other organizations/clinics to implement the KC Life 360 intervention.
Implementation Guide
The KC Life 360 Implementation Guide includes:
Intervention steps at-a-glance to provide an overview of featured activities.
Resource checklists outlining necessary capacity for replication.
Staffing table with personnel overviews.
Narrative sections to walk readers through process for replication.
The intervention was initially implemented in a RWHAP-funded site, so those recipients who may be seeing similar populations, and who are facing similar challenges, may also benefit.
Working with People with HIV Experiencing Unstable Housing FAQs
Find quick answers to common questions about working with people with HIV who are experiencing unstable housing.