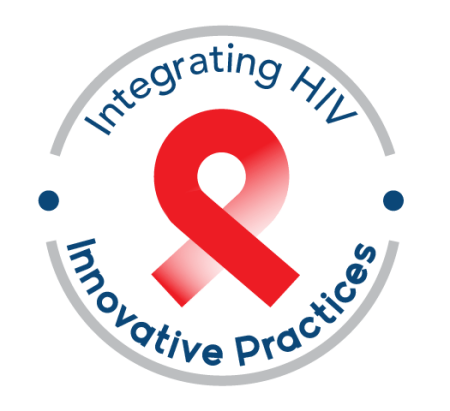 Text Me, Girl! is a 90-day theory-based, transgender-specific, automated text-messaging intervention designed to improve engagement, retention, and health outcomes along with HIV care continuum. The desired outcome is viral suppression among transgender women with HIV, aged 19-34, who are not linked to care, not retained in care, not prescribed antiretroviral therapy (ART), non-adherent to ART, or not virologically suppressed. The intervention serves to remind, educate, motivate, and encourage behaviors supporting retention in care and medication adherence.
Implementation Tools
This package of training and implementation tools was developed to assist Ryan White HIV/AIDS Program (RWHAP) sites and other organizations/clinics to implement the Text Me, Girl! intervention.