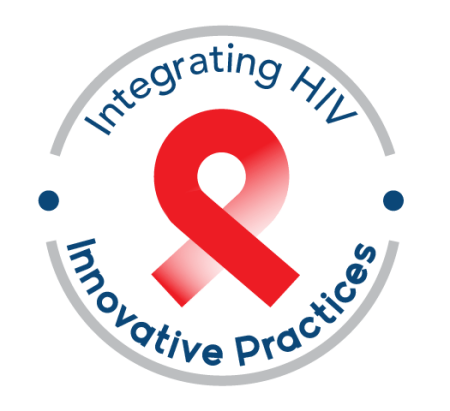 Viviendo Valiente is a multi-level intervention focused on linking Latinos with HIV to high quality HIV primary care in Dallas County, Texas. Individual-, group- and community-level strategies are designed to function as stand-alone efforts or together as a cohesive effort to engage the local Latino community with seamless, culturally responsive, and non-threatening messages created specifically for the community of Mexican origin.
This package of training and implementation tools was developed to assist Ryan White HIV/AIDS Program (RWHAP) sites and other organizations/clinics to implement the Viviendo Valiente intervention.
Implementation Guide
The Viviendo Valiente Implementation Guide includes:
Intervention steps at-a-glance to provide an overview of featured activities.
Resource checklists outlining necessary capacity for replication.
Staffing table with personnel overviews.
Narrative sections to walk readers through process for replication.
The intervention was initially implemented in a Ryan White HIV /AIDS Program-funded site, so those recipients who may be seeing similar populations, and who are facing similar challenges, may also benefit.