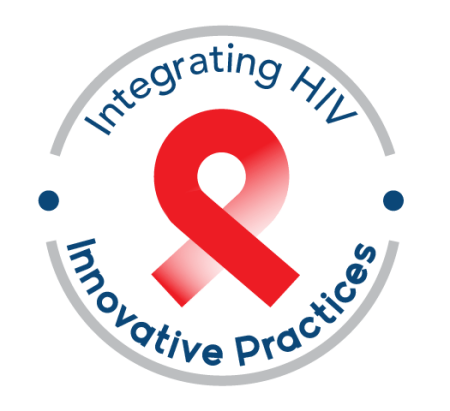 Viviendo Valiente is a multi-level intervention focused on linking Latinos with HIV to high quality HIV primary care in Dallas County, Texas. Individual-, group- and community-level strategies are designed to function as stand-alone efforts or together as a cohesive effort to engage the local Latino community with seamless, culturally responsive, and non-threatening messages created specifically for the community of Mexican origin.
Implementation Tools
This package of training and implementation tools was developed to assist Ryan White HIV/AIDS Program (RWHAP) sites and other organizations/clinics to implement the Viviendo Valiente intervention.
Working with Latino/a People with HIV FAQs