Data Integration, Systems and Quality (DISQ) Team
These charts show rates of completeness of data reported by Ryan White HIV/AIDS Program (RWHAP) AIDS Drug Assistance Program (ADAP) grantees in the 2019 ADR and some improvements from 2012 to 2019.
Chart 1: Completeness Rates for Demographic Data Elements
ADAPs are continuing to submit very complete demographic data. All demographic data elements had over 95% completeness on the 2019 ADR.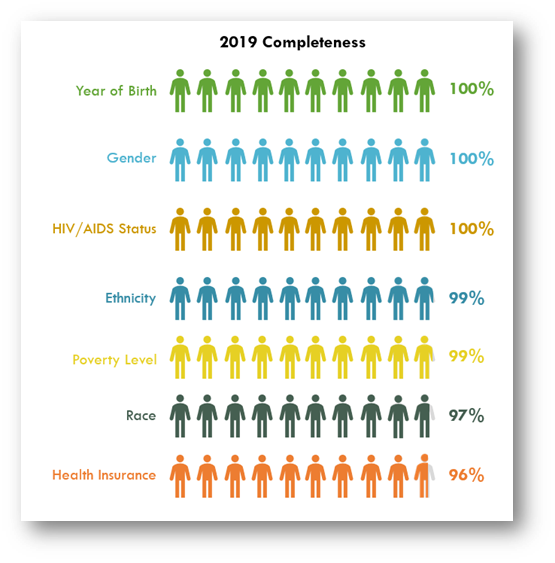 Chart 2: Completeness Rates for ADAP Services
Service data, including detailed medication data, are 100% or close to 100% complete. ADAPs reported all required service data except for 1% missing data each for amount of insurance assistance received and days supply of medication.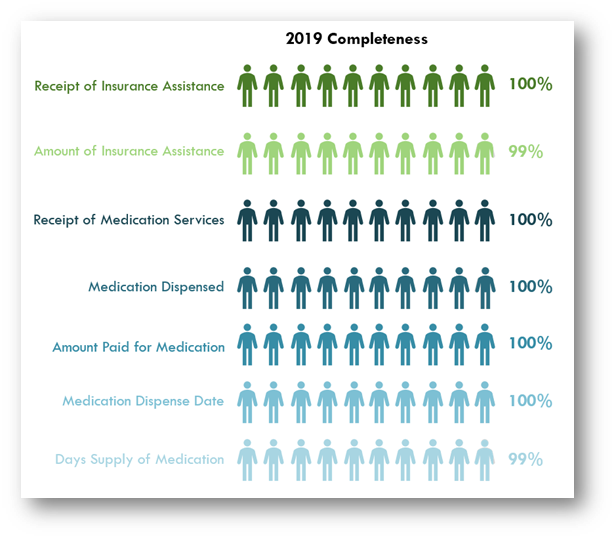 Chart 3: Improvements in Completeness Rates for Clinical Data
While ADAPs struggled the most with clinical information, clinical data reporting has been at or above 90% for viral load results since 2015. CD4 reporting has declined in that same period, largely due to changes in clinical practice where CD4 tests may not be ordered every year.