HRSA HIV/AIDS Bureau (HAB)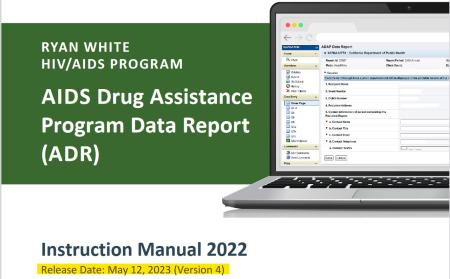 Instruction manual for the AIDS Drug Assistance Program (ADAP) client level data reporting system called the ADAP Data Report (ADR). The ADR includes two components: the grantee report and the client report.
The ADR enables HRSA HAB to evaluate the impact of the ADAP program on a national level. With data on the individuals using the program, ADAP-funded services being used, and the costs associated with these services.