Center for Quality Improvement and Innovation (CQII)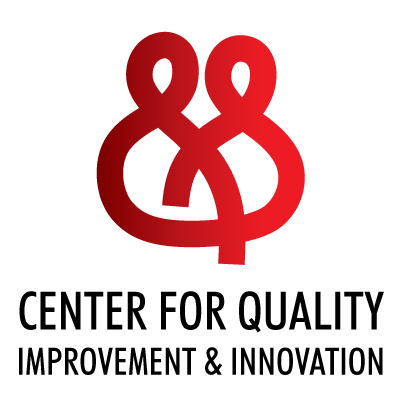 Review of Six Hats lateral thinking problem solving tool.
Learning Objectives
Understanding Edward De Bono's Six Thinking Hats.
Purpose of lateral thinking.
Organizing meetings to be more productive.
Maximizing problem-solving opportunities.
Using the Six Hats to improve communication.
Using the Six Hats to develop quality improvement activities as a team.
Supporting Files
Part of Collection