Data Integration, Systems and Quality (DISQ) Team, RWHAP Data Support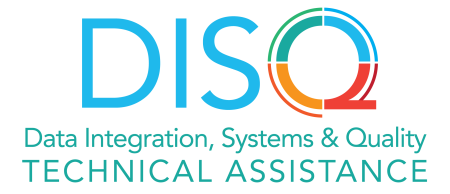 Step-by-step instructions for completing both the EHE Triannual Recipient Report and EHE Triannual Provider Report with additional information on the submission timeline and other technical assistance resources available.
Webinar Sections
Introduction, Agenda (0:00)
Purpose of the webinar, presenter introductions, outline of webinar.
What is the EHE Triannual Report? (5:16)
Background on what the EHE Triannual Report is and who needs to complete it.
EHE Triannual Recipient Report (8:08)
Review of the steps to complete the EHE Triannual Report.
EHE Initiative Services (14:42)
Review of the reporting requirements for funding in the GCMS under the Service Category: EHE Initiative Services
EHE Services Example (18:11)
A walk through of listing the right services in EHE contracts. Plus, a mini-quiz to test your understanding.
Submission Timeline Resources (36:16)
A look at the submission timeline for the most recent reporting period.
TA Resources (37:01)
Resources available to EHE recipients and providers in completing the EHE Triannual Report.
Supporting Files
Part of Collection