Center for Quality Improvement and Innovation (CQII)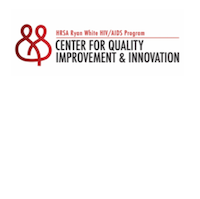 Learning Objectives
Identify the key attributes of leaders that are critical to successful relationships and creating organizational change.
Learn about various Leadership Styles and how to communicate effectively with leaders that have specific leadership styles.
Understand how learning styles impact communication and accommodate your communication to meet your audience's learning styles.
Identify specific techniques that you can use to create effective communication strategies related to Quality Improvement Initiatives in your organization.
Supporting Files
Part of Collection