The HIV, Housing & Employment Project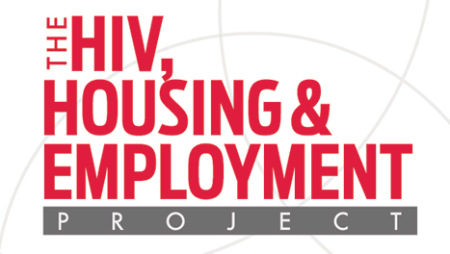 Client needs have been complicated and compounded by the recent COVID-19 pandemic. Agencies have had to reassess how they operate in a different health care environment that they had not previously encountered, requiring additional creativity. This necessitates creative ways of reaching—and meeting— client demands to keep them healthy, engaged, and supported.
This document outlines strategies developed by Ryan White HIV/AIDS Program recipients in response to some common challenges.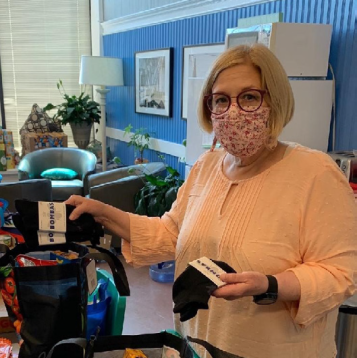 Food Insecurity
Healthcare Delivery
Housing
Employment
Ensuring Access to Safety Equipment & Addressing Associated Trauma
Medication Access
Communication
Delivery of Incentives