HRSA HIV/AIDS Bureau (HAB)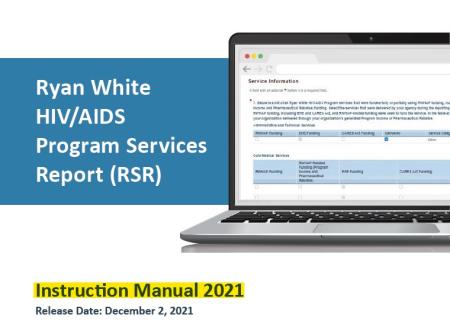 Explanation of reporting requirements, definitions of required data, and instructions about how to report in the RSR.
Please Note: RSR guidance has been updated since the 2021 RSR manual was posted. Please refer to the 2021 RSR Manual Errata Document and the Required Client-Level Data Elements for RWHAP Services documents below for the most up-to-date guidance.
See also:
Supporting Files