Center for Quality Improvement and Innovation (CQII)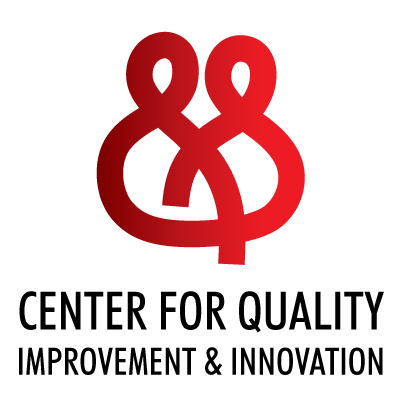 The learning objectives for this webinar are:
Learn the importance of system's thinking to make change in complex systems like healthcare.
Learn to break down a range of variables that impact on the success of change idea using the four lens of W. E. Deming's System of Profound Knowledge.
Learn to apply QI concepts and tools to make system level improvements.
Part of Collection