Center for Quality Improvement and Innovation (CQII)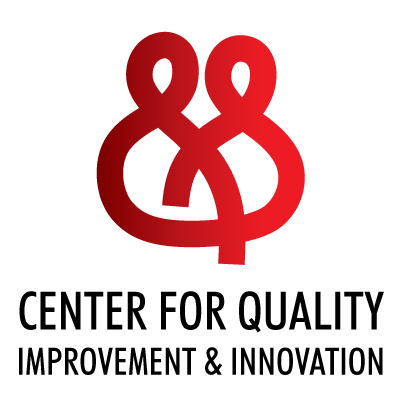 Review of graphical tools for use in analysis and presentation of quality improvement data.
Learning Objectives
Define performance measurement,
Describe the purpose of performance measurement for quality improvement,
List steps in the process of performance measurement.
Describe six core graphical tools to analyze improvement data including the run chart, control chart, histogram, Pareto chart, scatter plot and two-way table.
Supporting Files
Part of Collection