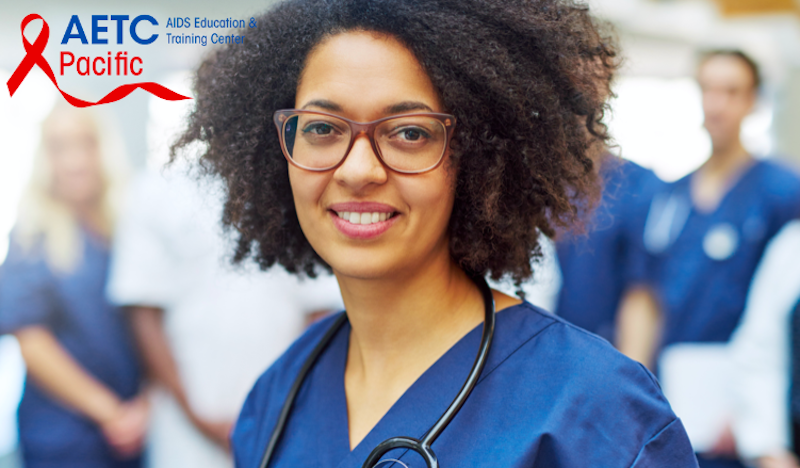 Tools for clinics on delivery of long-acting injectable antiretroviral (ARV) medications to their HIV patients are presented in Expand Your HIV Toolkit: Cabotegravir and Rilpivirine (CAB/RPV) Essentials and Clinical Guide. The toolkit covers topics like:
Dosing and sample checklists.
Sample patient counseling and education materials.
Administrative topics like EMR and clinic workflows.
The document was produced by the Pacific AETC, part of the HRSA national AIDS Education and Training Centers (AETC) clinician training arm of the Ryan White HIV/AIDS Program, and complements the 2022 webinar series Expand your HIV Toolkit: CA Statewide Trainings on Extended-Release Injectable Suspensions for HIV Treatment and Prevention (archive available for viewing).