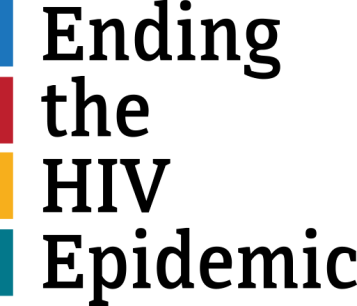 Activities carried out in recent years toward reaching 2025 goals of the nation's Ending the HIV Epidemic (EHE) Initiative are presented in Ending the HIV Epidemic in the U.S.: Accomplishments, a June 2023 fact sheet. 
The fact sheet summarize work under the four EHE pillars. Examples include:
Treat: "In 2021, 302 HRSA BPHC EHE-funded Health Centers linked 86% of newly diagnosed HIV patients to care within 30 days."
Prevent: "In 2021, CDC health department grantees identified more than 140,000 HIV-negative people through testing efforts in EHE areas, of which 64% were screened for PrEP. Of those eligible for PrEP, 27% were prescribed PrEP."
Read HIV.gov's New EHE Fact Sheet Highlights Initiative Accomplishments.