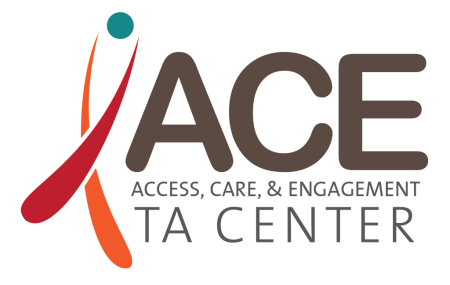 Due to the end of the Medicaid Continuous Coverage requirement, state Medicaid programs will begin conducting Medicaid eligibility reviews for all enrollees in February, March, or April 2023. The review process will continue for the next 12 months until all enrollees' eligibility has been reviewed. People who are no longer eligible for Medicaid will need to explore alternative healthcare coverage options.
Presenters from the ACE TA Center, as well as experts from Killelea Consulting LLC and the AIDS Foundation of Chicago, provide an overview of Medicaid unwinding, including how RWHAP case managers and program staff can help people with HIV navigate the unwinding process, re-enroll in Medicaid or transition to other coverage, and avoid gaps in coverage and care.
Learning Objectives
After viewing this webinar recording, participants will be able to:
Understand the Medicaid Continuous Coverage requirement ("Medicaid unwinding")
Describe the process of Medicaid unwinding, including how Medicaid redetermination will work for beneficiaries
Discuss the role of the Ryan White HIV/AIDS Program in supporting retention in health care coverage through Medicaid and other coverage options, and also avoiding gaps in HIV treatment and care.
 
Intended Audience
This training webinar and Q&A session will be especially useful to program managers, case managers and other staff that conduct outreach, benefits counseling and enrollment activities, as well as the recipient staff that support these programs. RWHAP recipients: please share this opportunity with your subrecipient providers.