HRSA HIV/AIDS Bureau (HAB)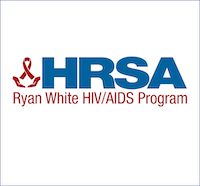 The National Monitoring Standards (NMS) consolidate requirements set forth in relevant authorities and outline suggested standards for how recipients and subrecipients can meet those requirements.  As such, the NMS do not establish or impose legislative, regulatory, or programmatic requirements; rather, they provide guidance on how recipients, lead agencies, and consortia can meet requirements and monitor those who have been issued subawards.   
Access the RWHAP Part A and Part B National Monitoring Standards.
Supporting Files
Part of Collection