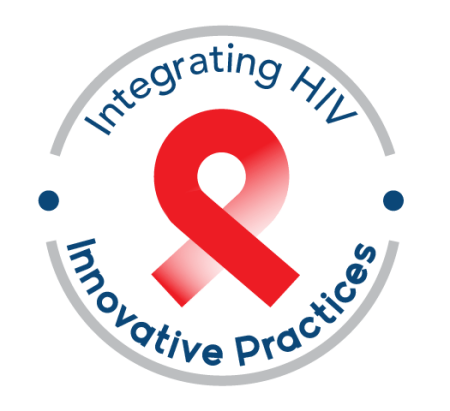 Initial steps to the documentation and dissemination of an agency's HIV interventions, covering:
Where we're going with an overview of the journey.
Identifying your team (travelers) and collaborators (key stakeholders).
Working together to learn the different modes of travel (learning and communication styles).
This is the first session in the four-part series, The Road to Dissemination – Documenting the Journey from Planned Approach to Intervention Implementation.
See the SPNS Implementation Manual Template.
Supporting Files
Part of Collection