HIV testing has made great strides over the decades as most people with HIV in the U.S. know their serostatus and are in care. However, about 14% do not know their status; nearly 40% of new HIV infections are transmitted by those who are unaware.
The value of HIV testing is clear. Getting on anti-retroviral treatment and achieving an undetectable viral load benefits one's own health and effectively eliminates the risk of transmitting HIV to others. These benefits are expressed inEnding the HIV Epidemic: A Plan for America, whose first pillar is to "diagnose all people with HIV as early as possible," and its second pillar: "treat people with HIV rapidly and effectively to reach sustained viral suppression."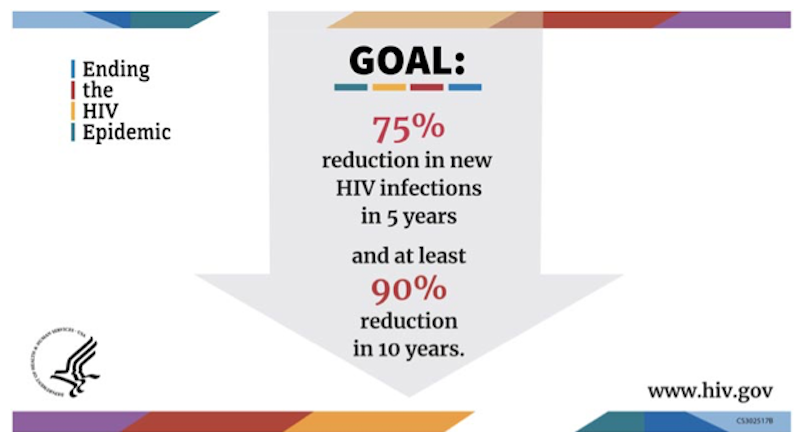 Ryan White HIV Testing and Care Engagement Resources
A wide range of HIV testing and care engagement interventions have been developed over the decades by HRSA's Ryan White HIV/AIDS Program (RWHAP). Below is a summary of select efforts. See our HIV Testing and Diagnosis topic page for more.
Clinic-Focused HIV Testing
Many of the RWHAP's clinic-based HIV testing efforts have been developed under the program's AIDS Education and Training Centers (AETC) Program, the clinician-training arm of the RWHAP. Highlights include:
National HIV Curriculum. This online training tool's section on Screening and Diagnosis covers HIV testing in depth, including testing recommendations, new diagnostic tests and how to address the complexities of test interpretation. Section topics include: Epidemiology of HIV: HIV Screening Recommendations; HIV Diagnostic Testing; Acute and Recent HIV Infection; and Linkage to HIV Care.
National Clinician Consultation Center. The AETC NCCC provides clinician-to-clinician expert advice on a broad range of HIV topics, including testing, care management, PrEP, PEP and more.
Ryan White HIV Testing Interventions
Highlighted below are several HRSA-funded evidence-based interventions that focus on HIV testing and engaging people in care, prepared under IHIP: Integrating HIV Innovative Practices.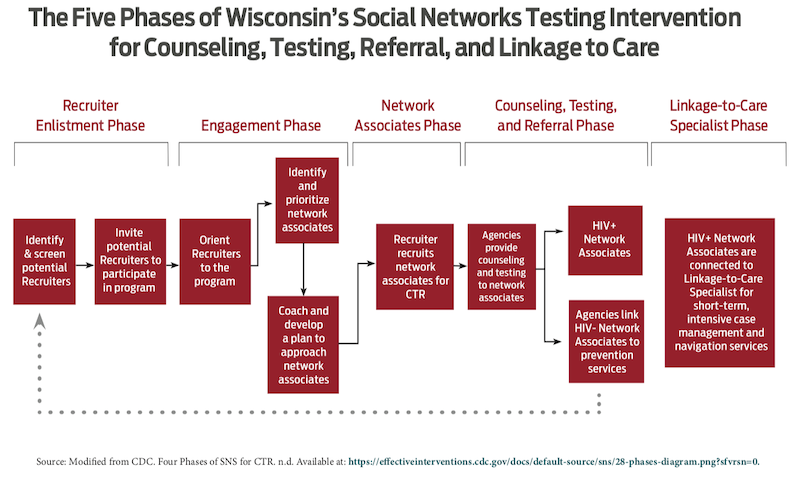 Case Study - Assess, Test, Link- Achieve Success (ATLAS) Program is an 8-step intervention that starts with HIV testing followed to steps to link incarcerated individuals into the community upon release. One focus is to integrate jail-based case managers into the community HIV case management system. This HRSA-funded IHIP resource describes the model (e.g., staffing needs) and presents replication tips (e.g., offer opt-out HIV testing is not prevented by jail policies or space limitations in the jail). 
See this Oldie but Goodie: Jail: Time for Testing on setting up opt-out HIV testing in a jail setting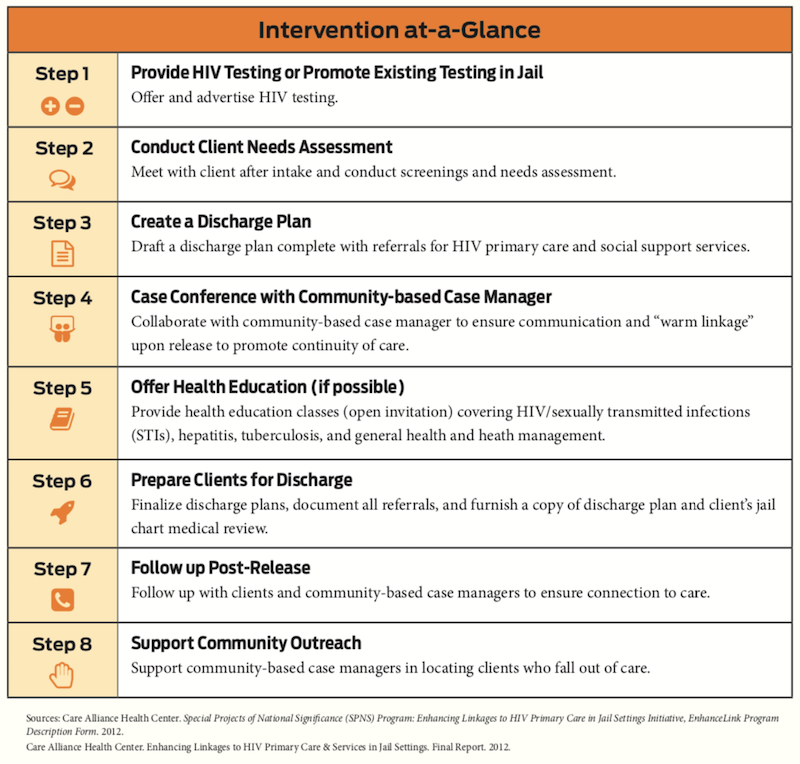 Part of Collection