Recruitment and Retention of New Planning Council/Planning Body Members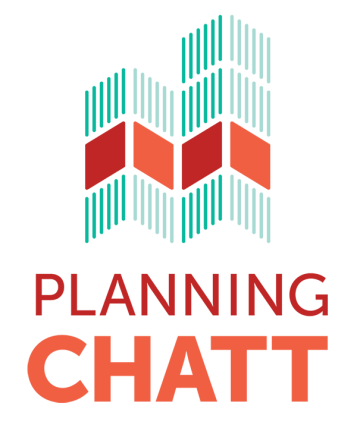 Strategies to improve recruitment and retention of new PC/PB members. Speakers provided insights into the legislatively required membership categories. They presented a recommended process for bringing on new members. Also shared, best and promising practices such as establishing consumer trust and effective, ongoing orientation throughout the year.
The Detroit EMA and Bergen-Passaic TGA PC/PBs discussed general approaches to recruitment and retention of new members. They reviewed challenges faced, and their most effective strategies to overcome challenges and build a strong, effective PC/PB.