Welcome to CIE. Watch this video to learn more about our project goals. Here we'll share the resources we have available and those that are forthcoming as well as what you can do to turn research into practice and turn your replication of evidence-informed interventions into results. Enjoy and happy replicating!
The Center for Innovation and Engagement (CIE), a HRSA Special Projects of National Significance (SPNS)-funded project of NASTAD, identifies, catalogs, and disseminates evidence-informed interventions that link, re-engage, and retain people with HIV in care, and supports the real-world replication of these interventions to help end the HIV epidemic. These interventions have been proven effective in engaging people with HIV who are not receiving HIV care or who are at risk of falling out of care.
Interventions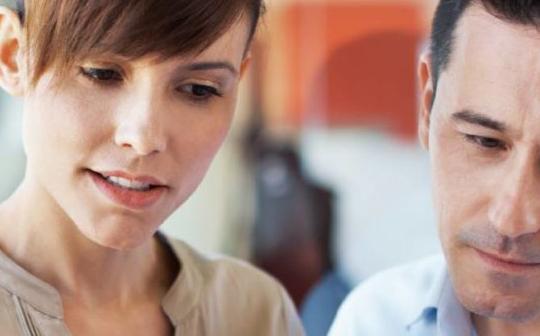 Bilingual/Bicultural Care Team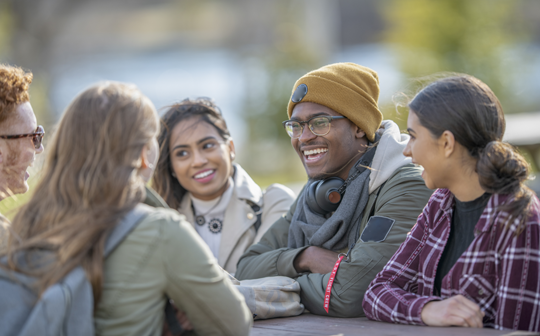 Project ACCEPT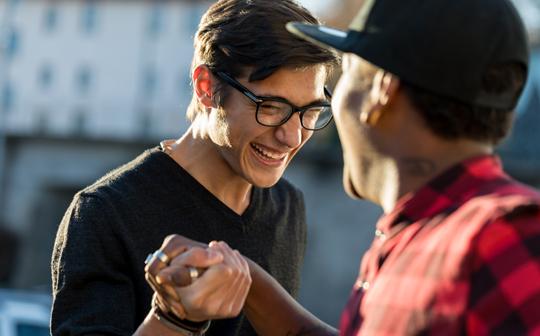 Tailored Motivational Interviewing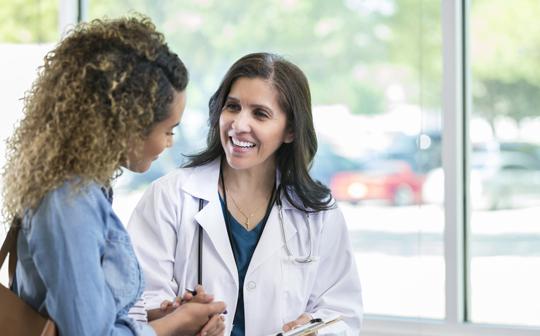 Clinic-Based Surveillance-Informed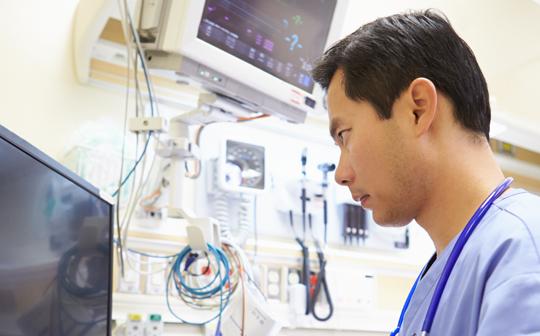 Routine Universal Screening for HIV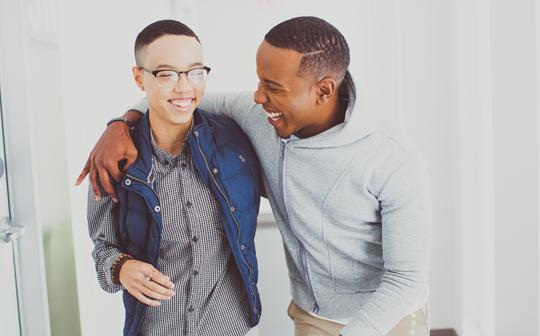 Navigator Case Management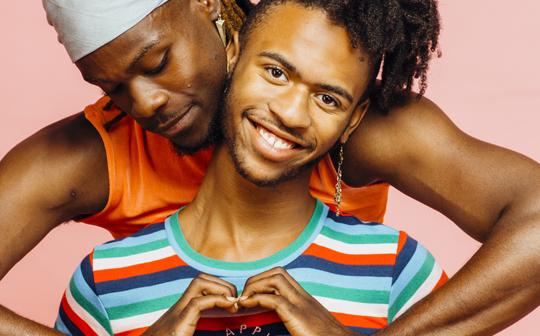 Project STYLE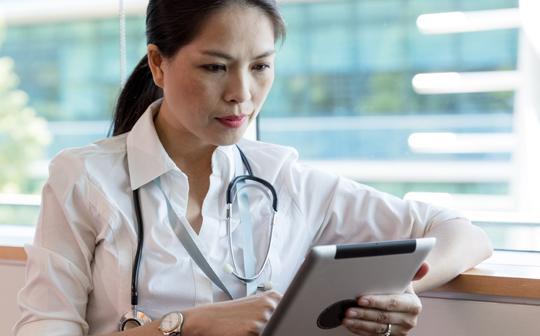 Virology FastTrack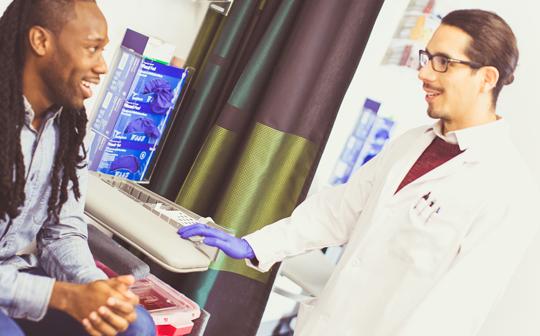 Integrated HIV and Opioid Addiction Treatment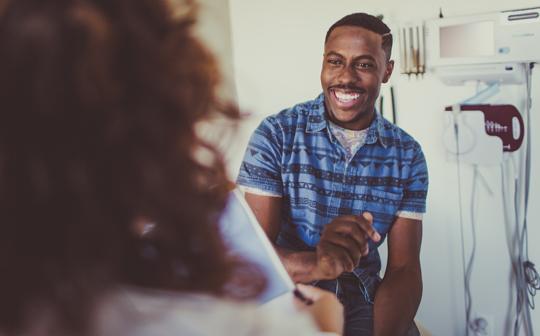 Linkage to Care Specialist Project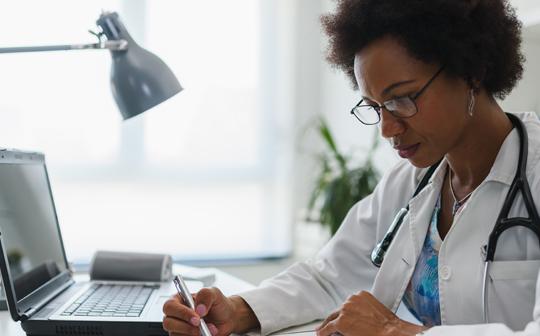 Emergency Department and Hospital-Based Data Exchange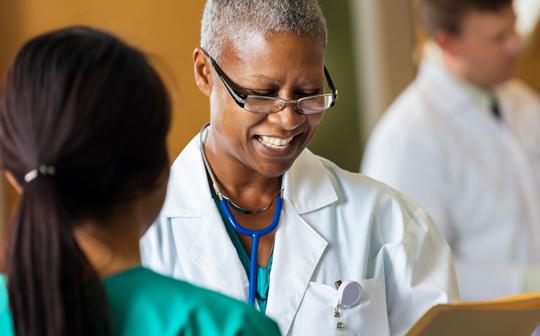 CrescentCare Start Initiative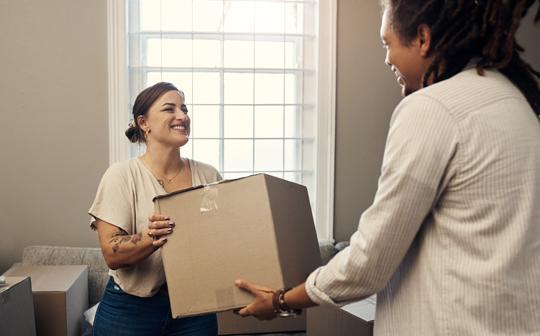 Housing Interventions to Promote Retention in Care
Partners
Evidence and Dissemination Expert Panel
Subject Matter Experts
CIE Approaches & Processes
Learn more about the CIE project, how it has defined evidence-informed approaches and how the CIE team in collaboration with Northwestern University and evidence and dissemination subject matter experts (SMEs) developed a rigorous evidence rubric to prioritize featured interventions.
Overview Video
Meet the people and organizations working to identify and disseminate evidence-informed interventions to support linkage, re-engagement, and retention in HIV care.
Innovations Lab
Explore additional resources to help you innovate while replicating interventions that link, re-engage, and retain people within HIV care.
Cost Calculator 
Use this Calculator, developed by Northwestern University and piloted by Howard Brown Health Center, to help determine the cost of replicating an intervention. Watch the Calculator video for a quick overview and review the Calculator instructions for more details. 
Cost Calculator Instruction Manual
This manual provides written instructions about the tool and its use. We recommend reviewing the instructions and the video in advance of the tool to best understand its utility.
Cost Calculator Tool
Download the cost calculator and start pricing out your intervention replication work today!