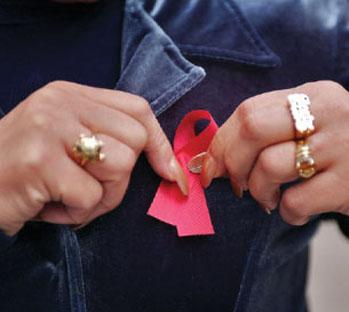 We hope this Web site serves as a tool and resource for you to provide the best care and treatment possible for people with HIV. We encourage you to foster discussion below and throughout the comment sections of the site.
Please come back often, as frequently asked questions are answered and more resources are added. In fact many of your questions may already be answered within the training manual and curricula. So we encourage you to please check there first.
We want to hear from you and create an online learning community by continuing to share helpful resources. If you have an online resource, peer-reviewed journal article, presentation, or other helpful items you'd like to share with the greater Ryan White HIV/AIDS Program community and would like to have added to this Web site, please contact Sarah Cook-Raymond of Impact Marketing + Communications at [email protected].  
Online Resources
FAQ
Understanding Addiction
Buprenorphine
Prescribing Buprenorphine
Implementation, Stabilization, and Maintenance