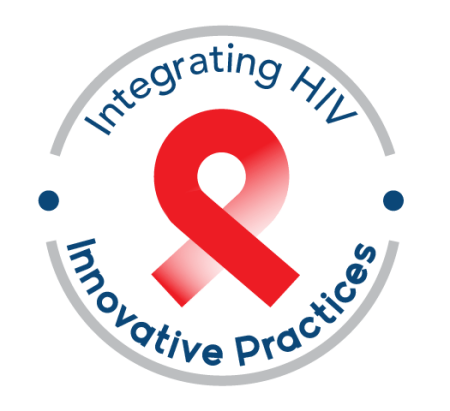 The Maricopa County Jail Project was implemented by five jails and uses a nurse practitioner to manage service access and case management across the jail system. The intervention seeks to improve HIV care access for people experiencing incarceration by decreasing the wait time between incarceration and/or diagnosis, to the start of treatment; and supports clients in reaching viral suppression through pre-release planning, education, and linkage to community services upon release.
This guide includes:
Key components of the intervention.
The capacity required by organizations/clinics to conduct this work.
Replication steps to support others in their implementation efforts.
Supporting Files