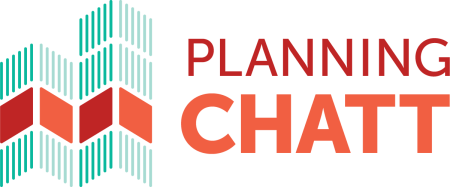 Hear us CHATT about building resiliency in an ever-changing world.
Having a smoothly running PC/PB can be challenging enough in "normal" times, let alone in the ever-changing environment we currently live in due to COVID-19, natural disasters, and other events outside our control. This webinar features a panel of experts who made effective adjustments to their PC/PB operations due to COVID-19 and/or other disruptive events such as natural disasters. We will explore key concepts around designing, planning, implementing, facilitating, and evaluating meetings to effectively accommodate various working modalities (in-person, hybrid, entirely remote). 
Topics
Describe 3 characteristics of effective PC/PB and committee meetings.
Explain the importance of having an established process for running meetings and making decisions.
Describe 3 practices for adapting your PC/PB operations when outside events disrupt regular operations.
Supporting Files