Center for Advancing Health Policy and Practice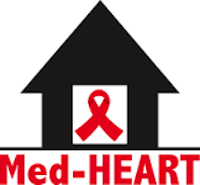 These are Manuals for models of care. They were developed under the SPNS Building a Medical Home for Multiply Diagnosed HIV-Positive Homeless Populations Initiative. Included: A multisite manual (overview of the initiative) and site-specific manuals (below) that outline their models of care.
Note: The following Supporting Files are a subset of tools available via hyperlinks in the manuals.