E2i identified, implemented, and evaluated three interventions that aim to identify and address trauma among people with HIV. The interventions were piloted by 5 HIV service organizations in the Ryan White HIV/AIDS Program.
Watch an introductory video about these three interventions.
E2i Addressing and Identifying Trauma Toolkits
Are you interested in implementing an intervention to identify and address trauma in HIV care settings? Explore these E2i intervention toolkits.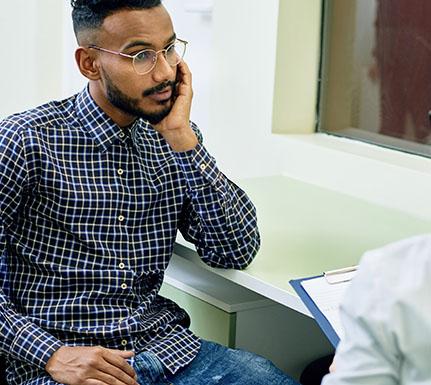 Cognitive Processing Therapy (CPT)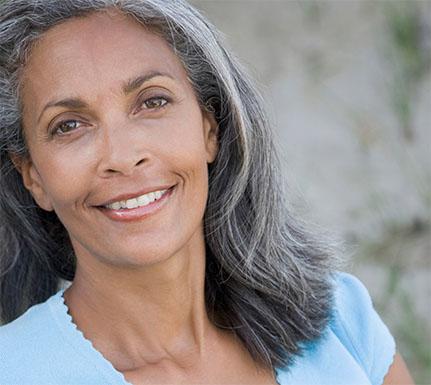 Seeking Safety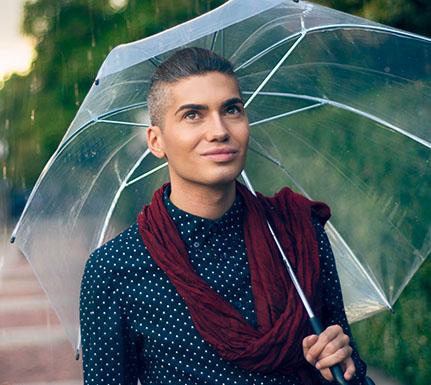 TIA/CHANGE