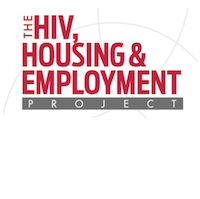 Springlike, there are signs of emergence from the COVID-19 pandemic. But we are not there yet. (2022 update: This was clearly too optimistic of a lead-in.)
Agencies are still making use of varied strategies to maintain HIV services for their Ryan White HIV/AIDS Program (RWHAP). Telehealth and medication delivery are probably the most well known. There is, however, much more.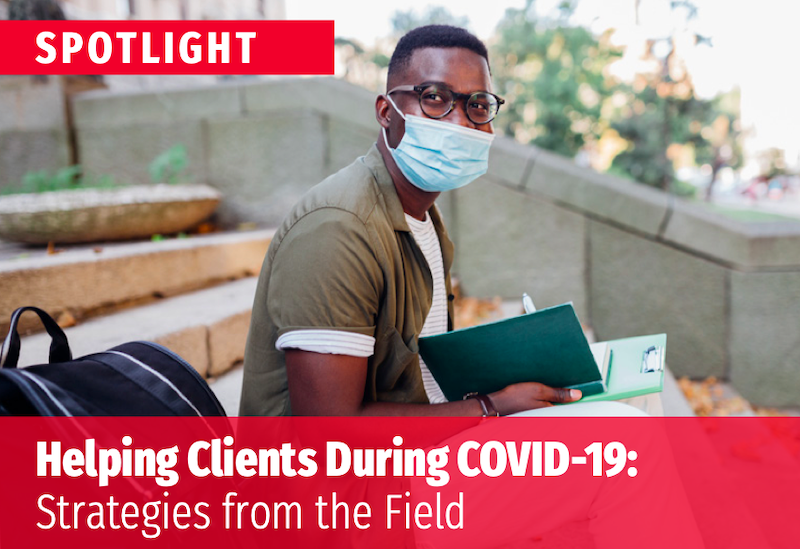 A HRSA-funded publication, Helping Clients During COVID-19: Strategies from the Field, outlines 20+ COVID-coping strategies that agencies may not be using, like leveraging Wi-Fi access (for clients who formerly relied upon free access at public sites like libraries) and virtual employment training. 
This COVID-coping Spotlight (and the one below) was developed by the HRSA Special Projects of National Significance (SPNS) Initiative called Improving Health Outcomes Through the Coordination of Supportive Employment & Housing Services. 
Job Training Club Supports Client Journey to Work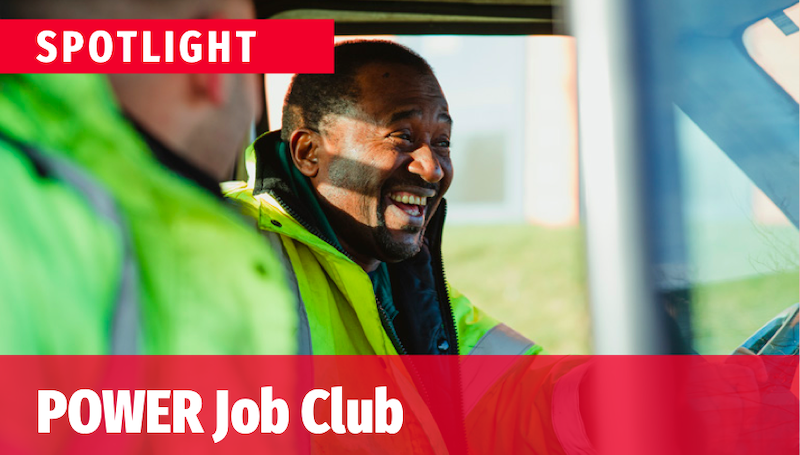 POWER (Pursuing Opportunities with Employment and Resources) Job Club is another "spotlight" on housing-related innovations under the SPNS housing initiative.
This eight-week job training/preparation course helps clients "explore their strengths, learn about education & training options, build self- esteem." The job club meets twice a week over eight weeks and averages about a dozen participants. POWER Job Club is a project of Liberty Community Services, Inc. in New Haven, Connecticut.