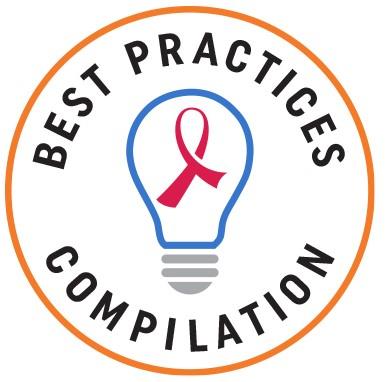 A New York City HIV medical home model, established in 2009, has documented significant improvements in care outcomes, including:
88% of the Community Care Program (CCP) clients who were out-of-care individuals were reengaged in services, compared to 63% for those getting care from the "usual-care" group.
66% of CCP clients reached viral suppression, compared to 49% in the "usual-care" group.
The model, first launchd with funding from New York City's Ryan White Part A program, is described in detail in the RWHAP Best Practices Compilation, a growing collection of interventions with documented efficacy on improving HIV care outcomes. Among the core elements of CCP are:
Multidisciplinary care team case conferencing.
Patient navigation.
Personalized health education curriculum.
ART adherence support.
Outreach to clients after missed appointments.
Learn more about the New York City's CCP, including the STEPS to Care Toolkit, comprised of patient navigation, care team coordination, and HIV self-management.