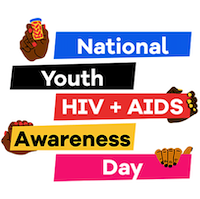 From 2015-2019, among U.S. adolescents and young adults (ages 13-24), HIV diagnoses have declined (CDC, 2022). However, across age groups, youth are least likely to know their HIV status (CDC, 2022).
Young RWHAP Clients and Viral Suppression
In 2021, 3.9% of Ryan White HIV/AIDS Program (RWHAP) clients were 13-24 years of age. The proportion of RWHAP clients in this age group who achieved viral suppression has increased steadily and significantly, from 46.6% to 82.7% (2010 - 2021). The rate improvement tracks (but slightly lags) that for the overall RWHAP population: 69.5% to 89.7% from 2010-2021 (2021 RWHAP Annual Client-Level Data Report, HRSA 2022).
Among other RWHAP clients ages 13-24, viral suppression was lowest among youth with unstable housing (71.7%) and transgender youth (75.7%), although both rates have steadily improved over time (HIV Care Outcomes: Viral Suppression, 2021, PPTX, HRSA, 2022).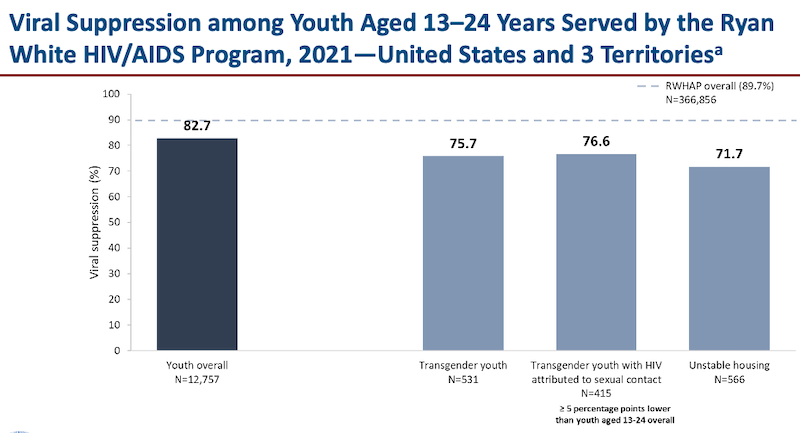 Youth and HIV Care Interventions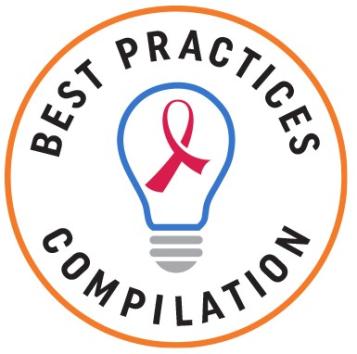 HRSA has funded and number of TA and training projects that focus on engaging and retaining youth with HIV in care. Interventions developed by these projects, with demonstrated effectiveness at improving client HIV outcomes, are included in the Best Practices Compilation. Here are examples from the Compilation, which is continuously updated.
Project nGage involves development of a care plan with a social worker, resulting in a higher likelihood of completing HIV primary care visits in the following year, when compared to those not getting this service.
Positively Connected for Health, Wellness Web 2.0, TXTXT, and E-VOLUTION are among the projects using social media/mobile apps to engage youth in care through adherence support, appointment reminders, and other engagement techniques.
TMI for Youth uses tailored motivational interviewing to facilitate behavior changes, which resulted in better care engagement. 
The Southeast Mississippi Rural Health Initiative is. a network of community health centers that uses data monitoring to identify youth not virally suppressed/missing appointments, identify their care barriers, and work with them through health education and other supports. Viral suppression rates improved for targeted participants.  
More innovations in HIV care can be found in HIV Care Innovations: Replication Resources. Many are catalogued in the Best Practices Compilation, after undergoing extensive review. They include youth-focused evidence-informed interventions investigated by Evidence-Informed Interventions (e2i), the Center for Innovation and Engagement (CIE), IHIP: Integrating HIV Innovative Practices, and SPNS Social Media Initiative Demonstration Sites.
Text Messaging and Youth
TXTXT, the Text Messaging Intervention to Improve Antiretroviral Adherence among HIV-Positive Youth, is an evidence-informed intervention that has been included in the Best Practices Compilation. TXTXT provides personalized text messages to remind and encourage young people with HIV to take their HIV medication as prescribed. Access the e2i TXTXT: E2i Toolkit.
More Youth-Focused HIV Intervention Tools
Ryan White Conference Presentations: Youth
Access our Conference Presentations database for videos, slides and posters from recent Ryan White Conferences. Sessions feature interventions focused on sexual health, mental health, housing, and the role of peers in engaging youth in HIV care, like the session at the 2022 National Ryan White Conference on HIV Care & Treatment: Youth in Rural Communities: Unique Needs and Approaches to Engagement, Adherence, and Service Delivery.
Part of Collection