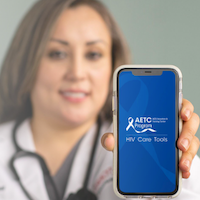 Most of us make use of mobile applications (apps) to navigate, communicate, educate, and of course to entertain. In the mix are apps to support HIV work. 
HRSA's Ryan White HIV/AIDS Program (RWHAP) has supported the development of various tools, like the newly-released HIV Care Tools to help HIV providers keep abreast of clinical standards of care. Other RWHAP-supported apps, created under various Special Programs of National Significance (SPNS) initiatives, are designed to support HIV and hepatitis C care as well as care engagement among youth with HIV. 
Read more and head to your app store and take a test drive.
AETC Program: HIV Care Tools
HIV Care Tools is a pocket resource for health care providers to support HIV screening, prevention, and care. Developed by the AETC Program led by the AETC National Coordinating Resource Center, the app features: 
evidence-based guides
clinical calculators
phone-based expert consultation
This app was supported by Ending the HIV Epidemic initiative funds, and includes resources to support all four pillars. Learn more about HIV Care Tools.
AETC and SPNS: HIV/HCV Education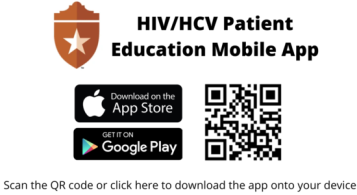 The HIV/HCV Education App was developed by the UT Health San Antonio (South Central) AETC under the Curing Hepatitis C among People of Color Living with HIV SPNS initiative, and is used with their newly diagnosed clients and at community events.
The team is now working on a companion app for HIV/HCV treatment providers.
SPNS Social Media Initiative: Engaging Youth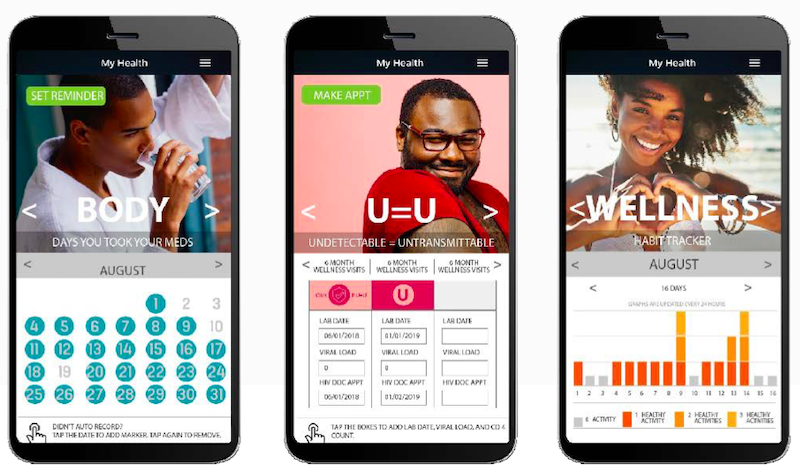 Various apps were developed by demonstration sites funded under the Use of Social Media to Improve Engagement, Retention, and Health Outcomes along the HIV Care Continuum project, which concluded its investigative work in 2019. That initiative focused on use of social and digital media methods to engage youth with HIV in primary care and supportive services.
Those interested in learning more, and adopting these apps and intervention techniques, should dig into the SPNS Social Media Initiative Demonstration Site Resources, with monographs, intervention manuals, and summaries on apps (and text messaging methods), like Positive Peers, YGetIt?, and Text Me, Girl. 
Explore and be inspired.
Browse for More
Topic Areas
Ending the HIV Epidemic Initiative
,
Service Models
,
Emerging and Innovative Models
,
Integrated Care
,
Rapid ART
,
Social Media
,
HIV Care Continuum
,
Prevention
,
HIV Testing & Diagnosis
,
Linkage to Care
,
Retaining in Care
,
Antiretroviral Treatment
,
Achieving Viral Suppression
,
Adolescents & Youth
,
Medical & Support Services
,
Adherence
,
Health Literacy
,
Hepatitis
,
Pediatric Care
,
Substance Use & Addiction
,
Part F - HIV/AIDS Clinical Training
,
Part F - SPNS Models of Care