The create+equity Collaborative is a national quality improvement initiative to mitigate barriers associated with social determinants of health experienced by people with HIV. The focus is on improving the viral suppression of patients experiencing unstable housing, substance use, mental health concerns, and barriers related to their age.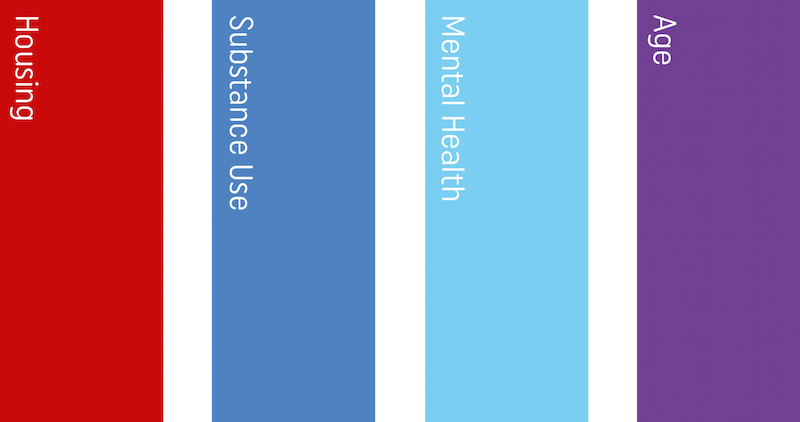 The 18-month collaborative aims to improve health outcomes and advance local quality improvement capacities. This initiative is managed by the HRSA Ryan White HIV/AIDS Program's (RWHAP) Center for Quality Improvement & Innovation (CQII).
Collaborative Participants
Did You Know?
People with unstable housing have a 16% lower viral suppression rate compared to those with stable housing
People with mental illness have a lower viral suppression rate, on average by 8.5%
People who inject drugs make up of 1 in 10 new HIV diagnoses
People ages 13 to 24 make up 21% of new HIV diagnoses, while people ages 50 and older make up 17% of new HIV diagnoses in the United States
Review our literature and kick-off webinar slides in our Resources section for more data on the impact of social determinants of health in HIV care.