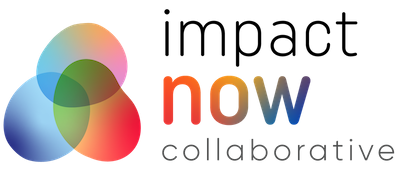 The Impact Now Collaborative is a national quality improvement initiative to maximize the national viral suppression rate. We focus on those Ryan White HIV/AIDS Program-funded recipients or subrecipients that have the highest impact by raising their viral suppression levels to the national viral suppression mean and beyond.
The 18-month learning collaborative aims to improve health outcomes and advance local quality improvement capacities. This national initiative is managed by the Center for Quality Improvement & Innovation (CQII).
Did You Know?
The overall national RWHAP client viral suppression rate increased from 84.9% in 2016 to 89.7% in 2021, an average increase of 1% each year.
The current annual average of newly suppressed patients with HIV is 9,000 patients.
The end+disparities Collaborative resulted in an additional 2,700 people with HIV becoming virally suppressed across 90 participating sites - the upcoming collaborative aims to bring 4,000 people with HIV to viral suppression across only 30 sites with the highest potential for national impact.
Increasing the viral suppression rate of the 30 Impact Sites to their viral suppression targets would raise the national viral suppression rate to 90.3%.
Mission of the Impact Now Collaborative 
To promote the application of quality improvement methodologies and tools to measurably increase viral suppression rates for people with HIV served by Ryan White HIV/AIDS Program-funded providers that have the highest potential national impact. One (1) in 3 RWHAP patients will be newly virally suppressed as a result of the Impact Now Collaborative.
Questions? Contact 212-417-4730

[email protected]