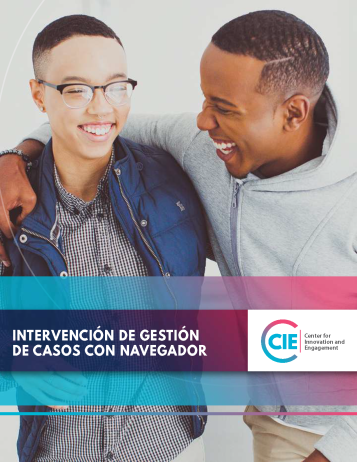 Summary
This patient navigation-enhanced case management intervention improved linkage and retention in HIV care among people with HIV who were leaving jail to return to the community.
Implementation Resources
Intervention Outcomes
Clients were twice as likely to be linked to care within 30 days of being released from jail.
Clients were almost twice as likely to be retained in care during the intervention period.
Intervention Components
Secure Stakeholder Buy-in
Assess Gaps and Resources and Hire Staff
Conduct Pre-Release Planning Activities
Monitor Legal Status of Clients
Conduct Post-Release Care Plan Activities
Implement the Care Plan
Follow-up and Monitor Client Progress
Graduate Clients
Cost Analysis
Cost information is not currently available. However, you can use the CIE Cost Calculator to create an estimate of the cost of implementing the intervention at your organization.
Challenges and Solutions
| Challenge | Solution |
| --- | --- |
| Implementing a peer-based model | Involve people with peer-based intervention experience to troubleshoot potential issues. Research examples of peer-based interventions. |
| Funding | Secure diverse funding to help facilitate best practices for client retention. Work with a local university, foundation, or national substance use or research organizations to assess resources that are available for program services or evaluation. |
| Geographically distant navigators and clients | Offer flexible office hours to allow for more convenient scheduling and travel time. Provide transportation assistance. |
| Commitment to social justice among all involved | Convene all parties before implementation to discuss intervention planning and execution through a social justice lens. Also discuss interrelated social justice issues (e.g., mass incarceration of Black and Latinx people, the criminalization of people who use drugs) and explore solutions. |
Supplementary Resources
Publications
Job Aids