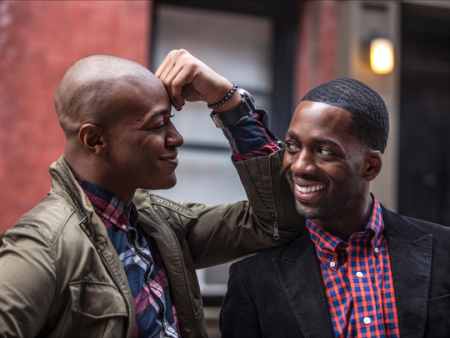 Black/African American individuals comprise 45.8% of the Ryan White HIV/AIDS Program's (RWHAP) 576,076 clients, according to HRSA's RWHAP Annual Client-Level Data Report, 2021 (HRSA, December 2022). Nearly three-fourths (64.0%) were living at or below 100 percent of the Federal Poverty Level.
Read HRSA Commemorates National Black HIV/AIDS Awareness Day (HIV.gov Blog, 2/6/23)
According to the report, in 2021, 87.2% of Black/African American individuals receiving HIV medical care from HRSA's Ryan White HIV/AIDS Program (RWHAP), were virally suppressed. That rate is comparable to but falls slightly below the overall rate for RWHAP clients. As with all RWHAP populations, viral suppression rates lag among African American RWHAP clients who are younger, experience temporary/unstable housing, and lack health insurance. 
For data from 2010-2020, access the RWHAP Compass Dashboard to visualize more RWHAP data, including Outcome' Measures by Race Ethnicity.
Black/African American RWHAP Initiatives
In recognition of National Black HIV/AIDS Awareness Day on February 7, below is a recap of HRSA-funded RWHAP technical assistance (TA), training, and other activities--from models of care to special initiatives. 
Access the Ryan White the Conference Presentations database for insights from RWHAP agencies. Included are sessions focused on Black/African American individuals.
Best Practices/Replication Resources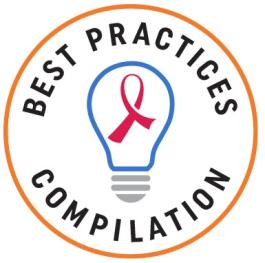 HRSA has funded multiple technical assistance (TA) and training initiatives to improve services for African Americans and other minority populations. Some, but not all, are housed in the Best Practices Compilation of interventions that have been implemented in RWHAP-funded settings. This collection is continuously adding new interventions, after they have been vetted with some level of evidence on their efficacy in improving HIV outcomes. See, for example, interventions focused on black gay and bisexual men and women of color.
A more robust collection, however, can be found among the HIV Care Innovations: Replication Resources, like the following.
Black/African American MSM: E2i
Evidence-Informed Interventions (E2i) has tested evidence-informed effective interventions in RWHAP-funded care settings. E2i: Black MSM E2i has identified, implemented, and evaluated three evidence-informed interventions to improve engagement and retention of Black MSM in HIV care.
Black/African American MSM and Behavioral Health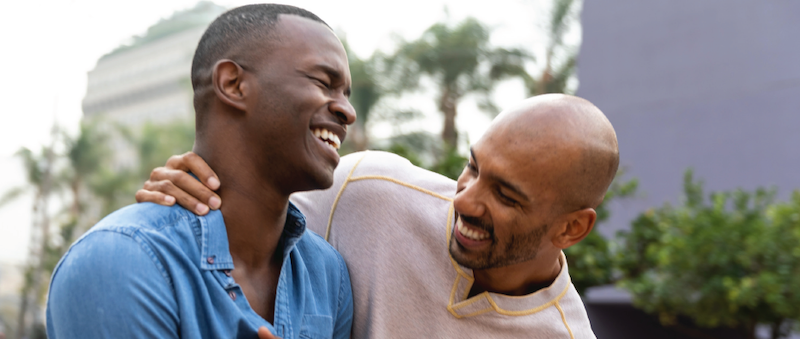 The Black MSM Initiative has developed a series of eight monographs for engaging Black men who have sex with men (MSM) in HIV medical care, behavioral health care, and support services and improving their health outcomes.
Women of Color/Transgender Women: DEII and IHIP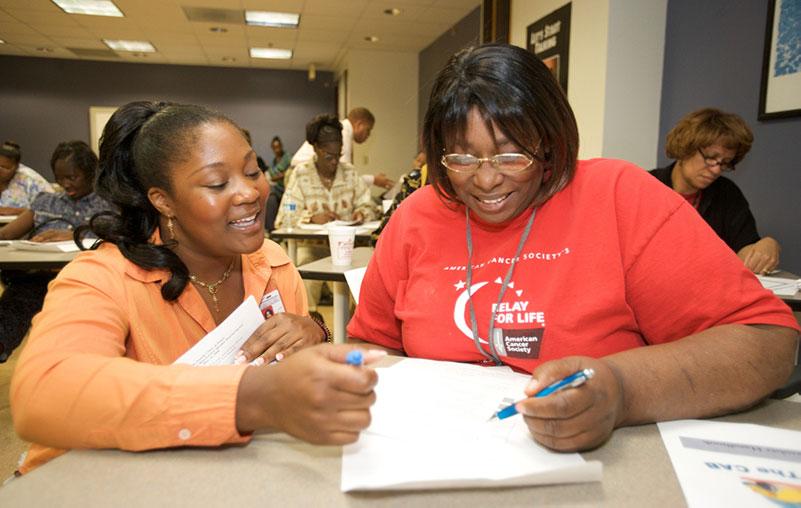 A range of interventions have been developed by Dissemination of Evidence-Informed Interventions. Tools are ready for replication to reach Black/African American as well as other populations, including: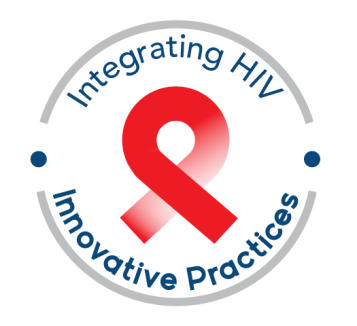 Integrating HIV Innovative Practices (IHIP) interventions identified from various SPNS projects include: 
Clinical Quality Improvement
HRSA's Center for Quality Improvement and Innovation (CQII) initiated an Impact Now Collaborative national quality improvement initiative to maximize the national viral suppression rate. Earlier CQII projects include an initiative to mitigate disparities associated with social determinants of health (create+equity Collaborative) and the end+disparities ECHO Collaborative, which wrapped up work in 2020.
Part of Collection
Browse for More
Topic Areas
HIV Care Continuum
,
Retaining in Care
,
Key Populations
,
Black/African American
,
Cultural Competency
,
Adolescents & Youth
,
Incarcerated
,
MSM - Men who have Sex with Men
,
Transgender People
,
Women
,
Health Literacy
,
People with HIV & Community Involvement
,
Stigma/Legal
,
Ryan White HIV/AIDS Program & Parts
,
Part A - Hard Hit Urban Areas
,
Part A - Planning Councils
,
Part B - States/Territories
,
Part C - Community-Based Early Intervention
,
Part D - Women, Infants, Children, Youth
,
Part F - Dental Programs
,
Part F - HIV/AIDS Clinical Training
,
Part F - SPNS Models of Care